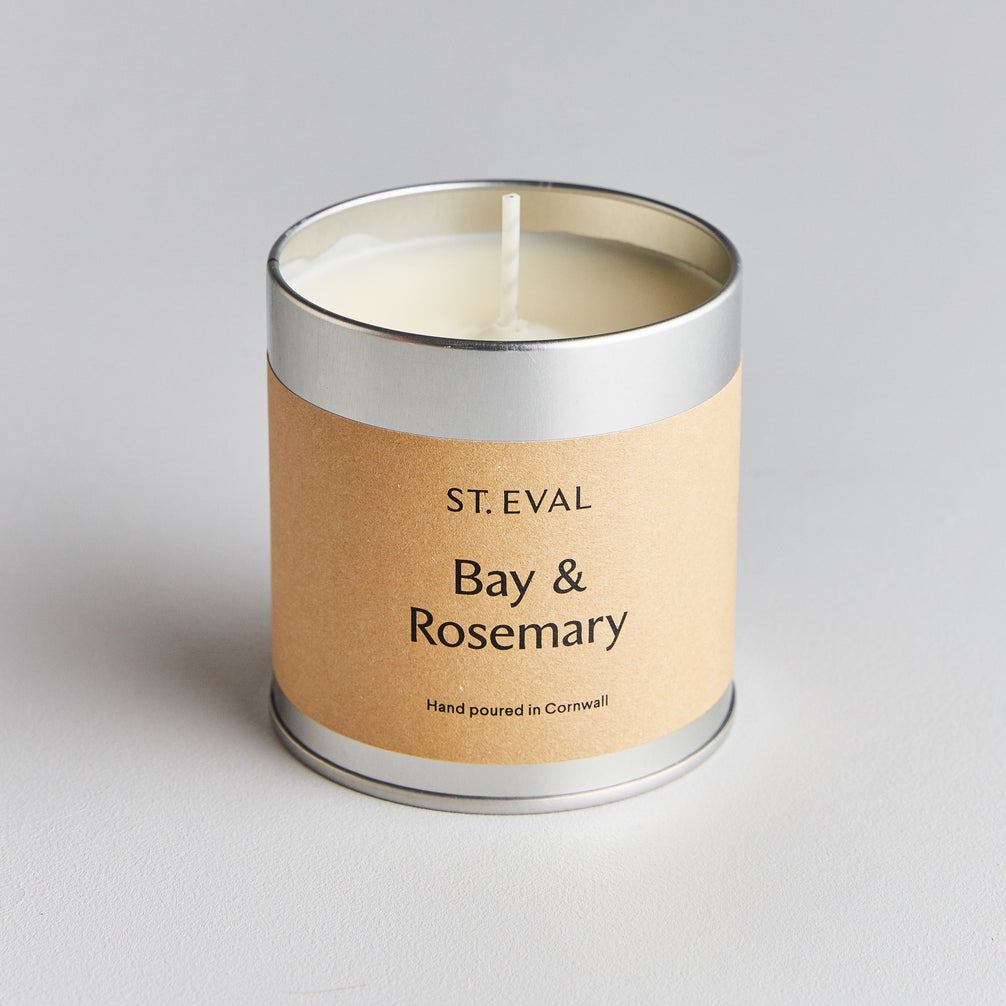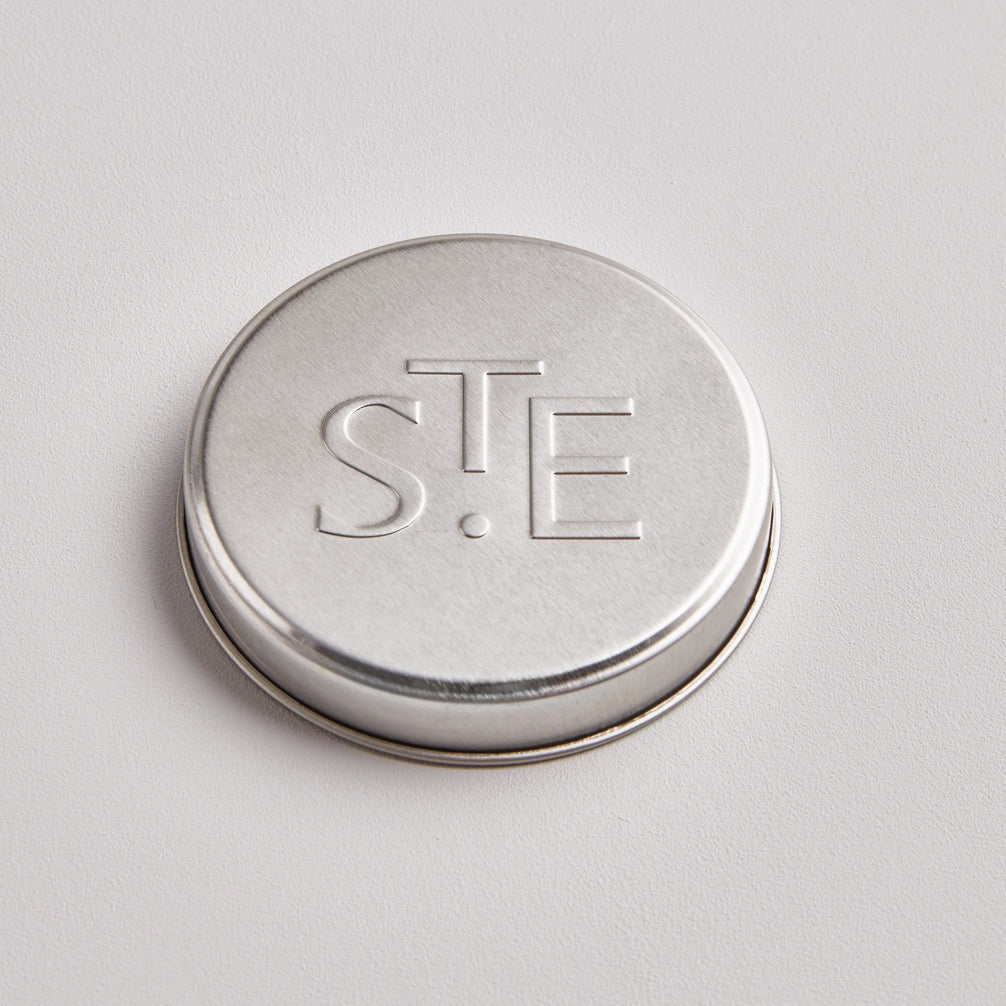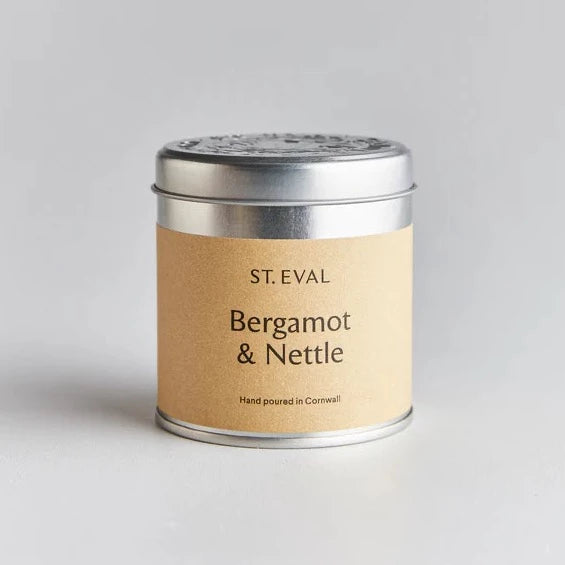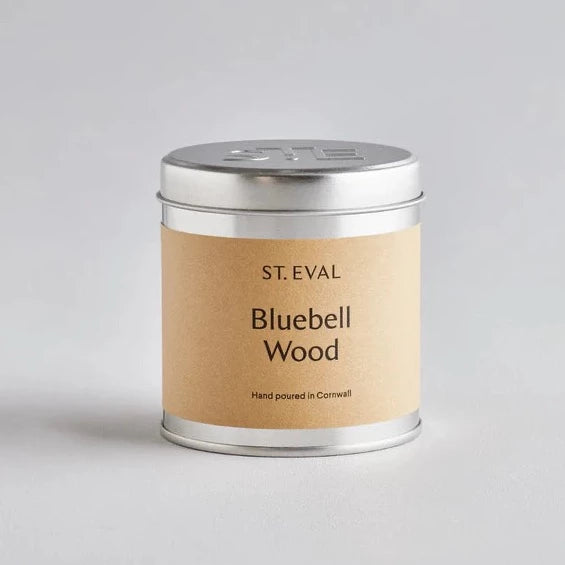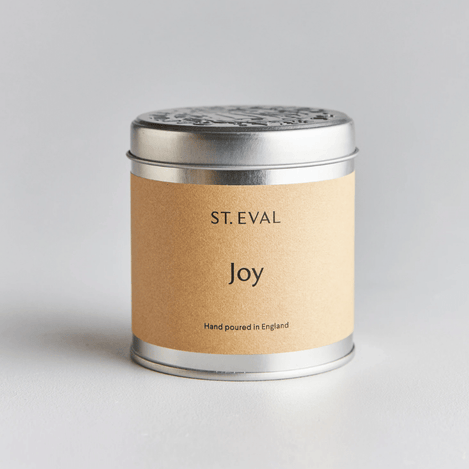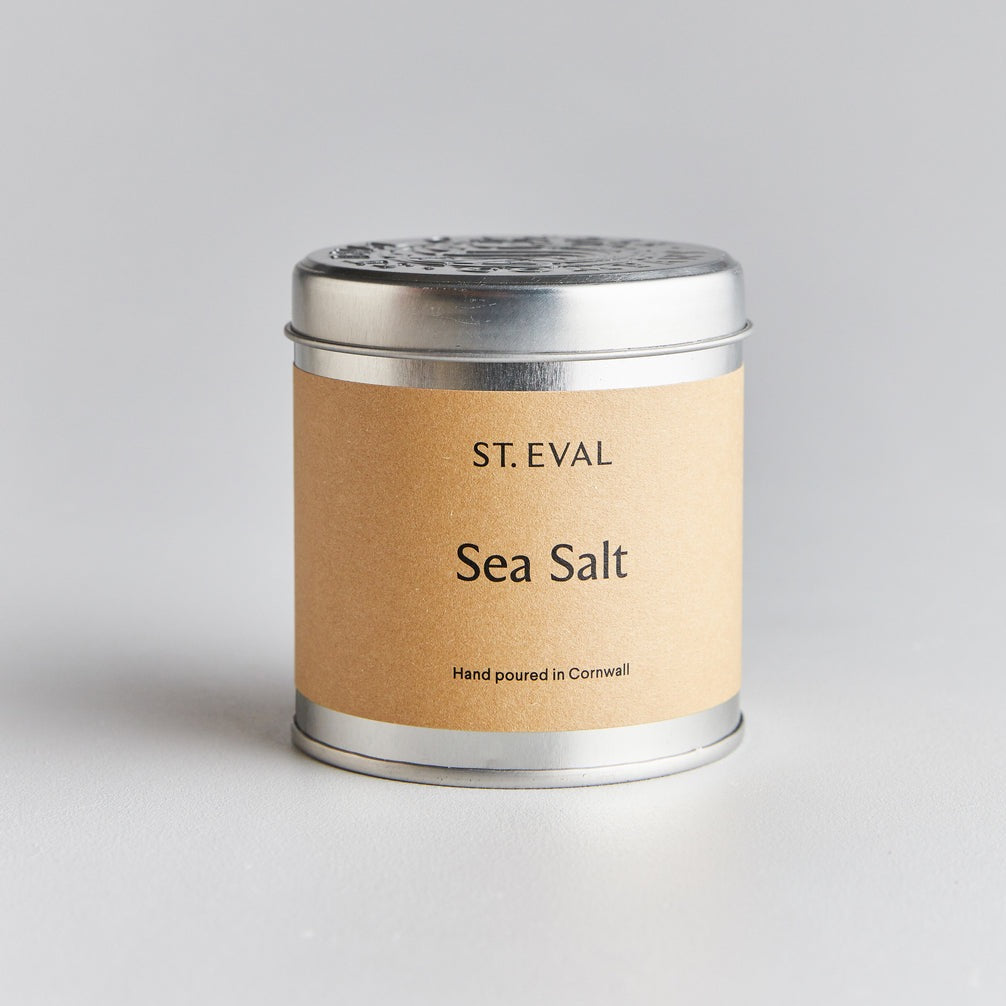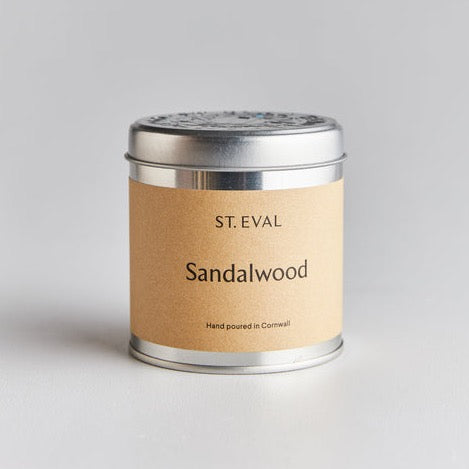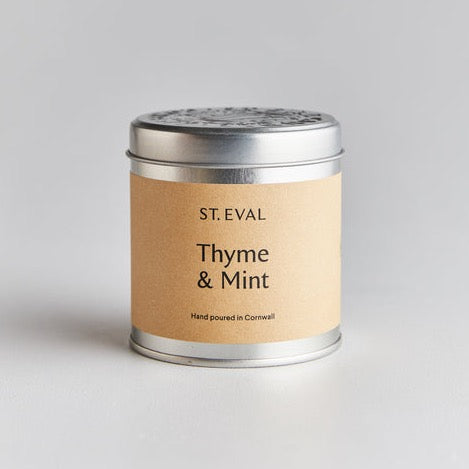 Scented Tin Candle
Sale price

£13.50
Regular price
(/)
These tin candles make a perfect gift for loved ones or add to your home for a refreshing fragrance. Each candle has been poured on the beautiful North Cornish coast. Enjoy a lovely burn time of up to 45 hours.
Happiness is the invigorating, fresh fragrance of Bay & Rosemary in a scented tin candle. This all time best seller is Inspired by flowers and herbs found in an English Country Garden, Bay & Rosemary is a green herbal fragrance which uplifts and rejuvenates.
Light up one of these Bergamot & Nettle scented tin candles and let the uplifting, herbal aroma with hints of spice fill your home. 
Now you can enjoy the wonderful, fresh scent of Bluebell Wood in a tin candle. Fill your home with wonderful fresh scent of bluebells and a lovely warm glow.
Be uplifted by our Inspiritus Scented Tin Candle. Enjoy our Inspiritus scented candle tin with its warm and uplifting scent of cinnamon, cloves and nutmeg.
Light up little bit of Joy with one of St Evals Joy Scented Tin Candles. Enjoy this Joy scented tin candle with its light floral fragrance based on mimosa.
Unwind with this Lavender Scented Tin Candle. Enjoy the relaxing and soothing scent of Lavender when you light up one of our scented tin candles.
We love these Sea Salt fragranced tins as do you, making this fragrance one of our best sellers. Sea Salt has a unique blend of ozonic and citrus scents which are reminiscent of the ocean and the addition of mossy undertones evokes the sensation of fresh sea breezes.
Let the deep and woody scent of our Sandalwood Scented Tin Candle help relax and unwind you. Light up one of these beautiful Sandalwood scented tin candles and let the scent of warm musk and woody scents fill your home.
Enjoy the crisp, clear scent of crushed fresh garden mint blended with the herbal scent of thyme when you light up one of our Thyme & Mint scented tin candles.
Introducing this new Vintage Rose fragrance, the decadent scent of an English Rose garden.
Burn Time: up to 45 hours
Size: 7.6cm x 7.6cm
Fragrance: Bay & Rosemary
Fragrance Description: An invigorating combination of herbal rosemary and cool bay leaf.
Pack Size: 1 per pack


Scented Tin Candle
Sale price

£13.50
Regular price
Choose options