contact us
Have a question? Want to give us some feedback? Please feel free to say hello, we would love to hear from you.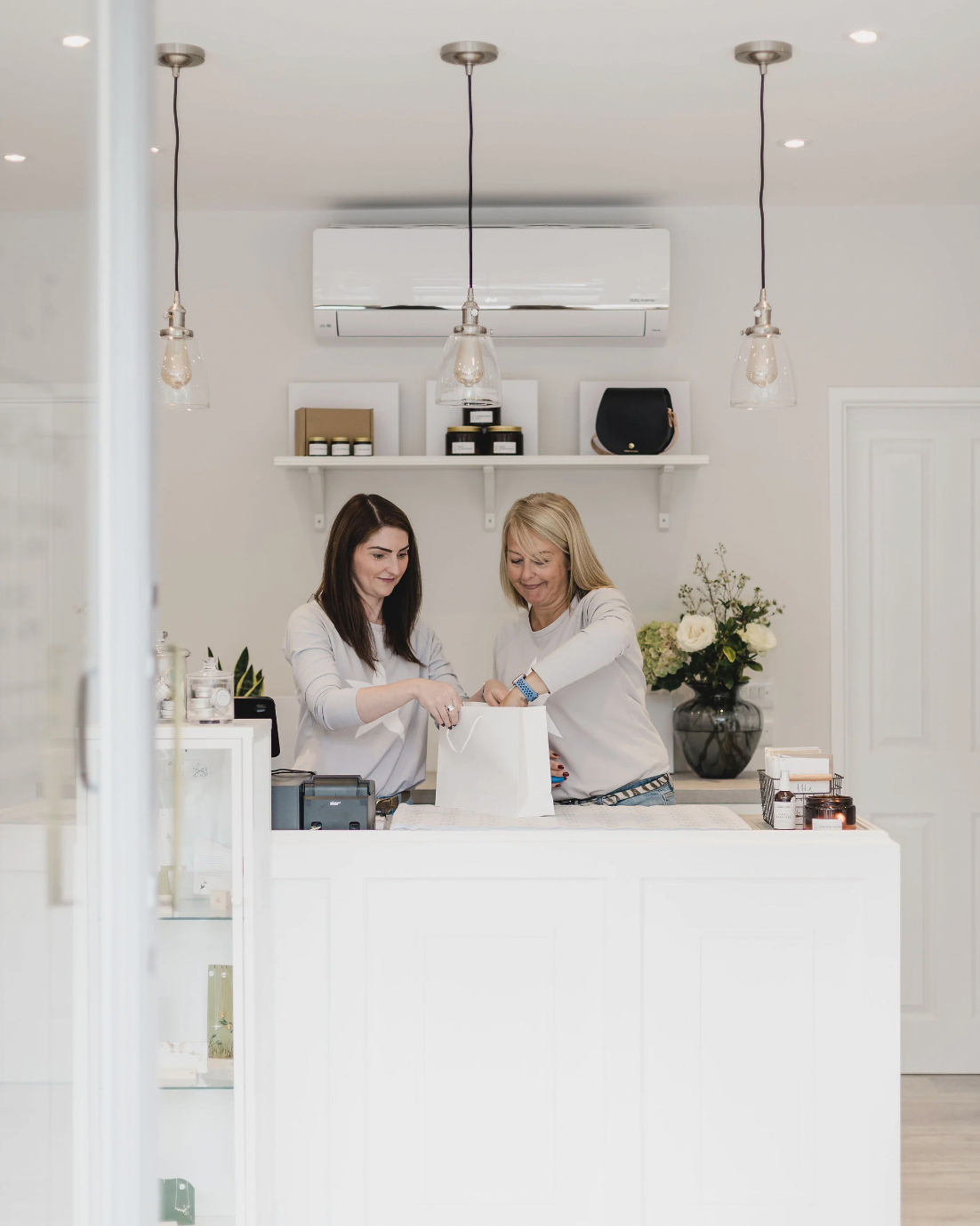 Call us at the boutiques on:
WOODHALL SPA: 01526 353887
LINCOLN: 01522 537328
HARROGATE: 01423 705500

Email us at hello@self.uk.com or complete the contact form below.

We will do our best to get back to you quickly but please do allow 2-3 days to receive a response from us as we are still a tiny team, thank you so much.