Article: The October Edit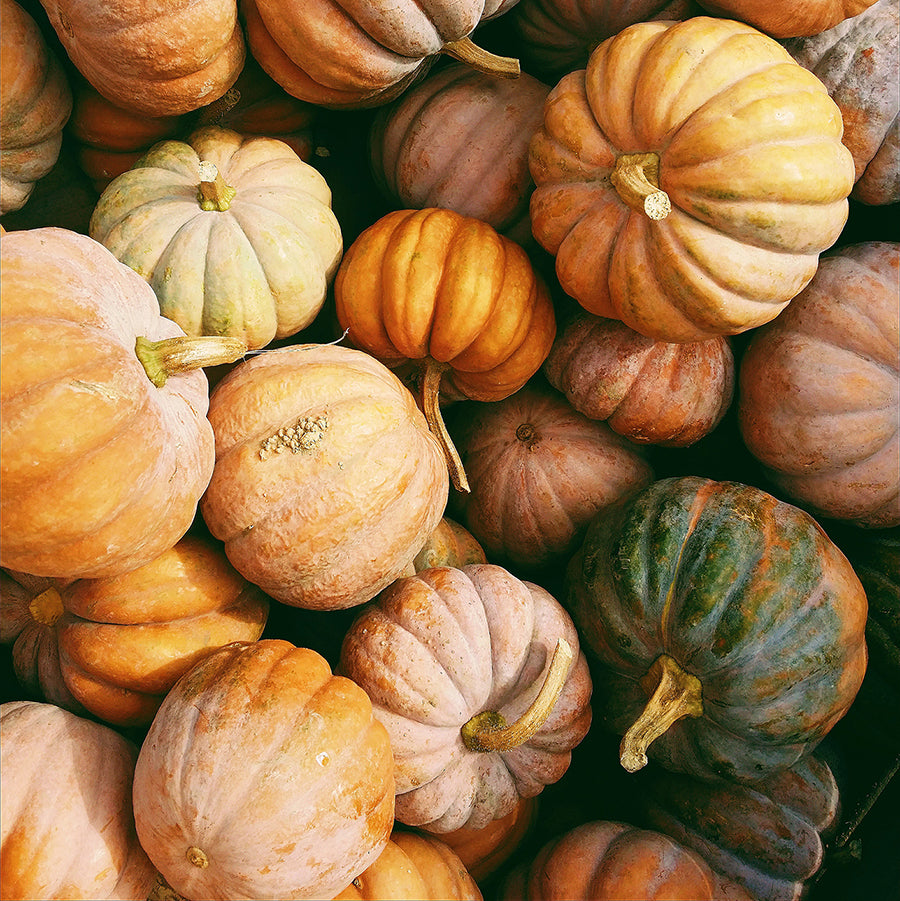 Hello! 
We have been very busy over at SELF HQ in recent weeks. Not only have we launched our latest store on Bailgate in Lincoln, we have now begun expanding this store too! Very soon we will be able to welcome you into a much bigger store in Lincoln and you will also be able to enjoy a coffee while you shop.
Keep an eye on our Instagram account for the latest information on our new, bigger shopping space. 
OCTOBER FAVOURITES
We love Autumn and with October being the heart of this season it is our favourite time of year to think about being cosy in all aspects of our life. These cosy touches help us to add a little self care to our everyday routine.
Below we have listed some of our favourite pieces from the store that we are loving for the Autumn months. Take a look and shop the collection to add some Self care and Autumn cosiness to your home and wardrobe.
This dressing gown is the perfect item to keep you warm during the Autumn months, but will also keep you looking stylish. 
Feeling warm and feeling your best is self care at its finest!
This can also be worn as a long cardigan tied at the back! The options for wearing this in so many different ways definitely make it a worthwhile investment.
---
We love candles at all times of the year, but the glow of candlelight during the darker months is a great way to create a cosy and comforting atmosphere. 
The scent of candles always gives us a boost to our mood and these stunning candles from Plum & Ashby are no exception. 
The perfect self care gift whether you are buying for yourself or someone else.
---
Keep your feet nice and toasty with these super soft sheepskin and suede slippers.
Not only are these mule style slipper warm and comfortable they also look great too. Who said cosy can't look good!?
---
Our hydrating lip balm is an essential during the colder months. Self care doesn't have to be a big gesture to yourself, keeping your skin soft is a great way to look after yourself in a little way each day.
---
This month we are eating
S O U P
A nourishing bowl of soup is the perfect lunch or supper at this time of year. We love this recipe by Nigel Slater for a warming butternut squash soup. 
Click the button below to get the recipe for yourself.
This month we are drinking
D A R K  &  S T O R M Y
This rum cocktail brings all the warmth and spice that the Autumn season needs. 
TO MAKE
Add a measure of rum to a glass with ice. Top with ginger beer and add a twist of lime.


We hope you stay cosy and enjoy all of the festivities that October brings. Our Woodhall Spa and Bailgate, Lincoln stores will be open throughout October at the usual opening hours. You can also shop online with us around the clock!
With love, Suzie and the SELF team xx
FIND US
SELF WOODHALL SPA
3 The Broadway
Woodhall Spa
LN10 6ST
SELF BAILGATE LINCOLN
19a Bailgate
Lincoln
LN1 3AN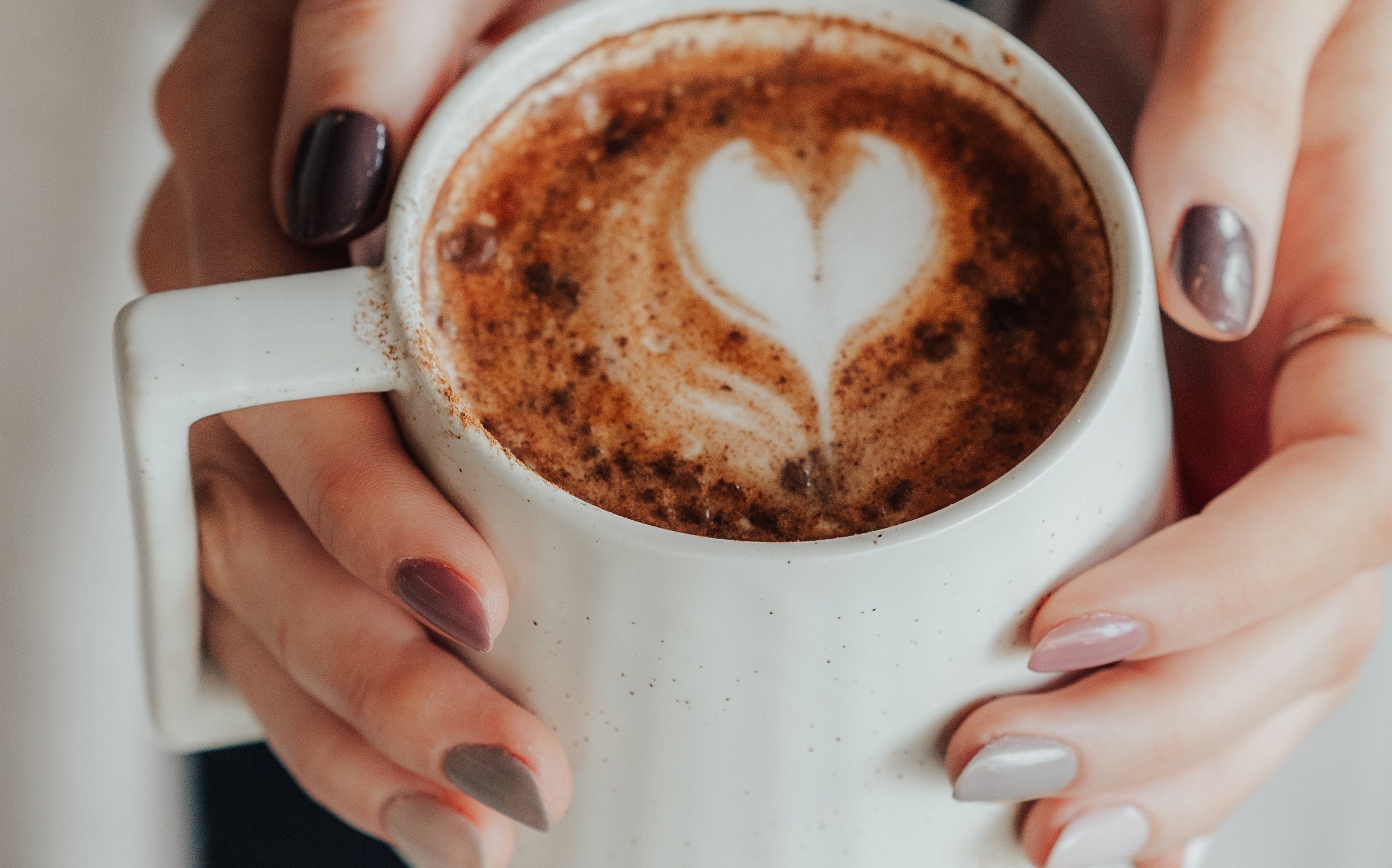 Hello!  We are delighted that November has arrived and with it the dressing of our Christmas window!  The Christmas dressings are not the...
Read more